READY TO EXPLODE YOUR REVENUE?
We deliver scalable Facebook and Instagram Advertising solutions for entrepreneurs & companies that demand growth!
---
Digital Strategy
Don't waste another dollar on your social spend, let us pull together a strategy that will crush your sales and lead objectives!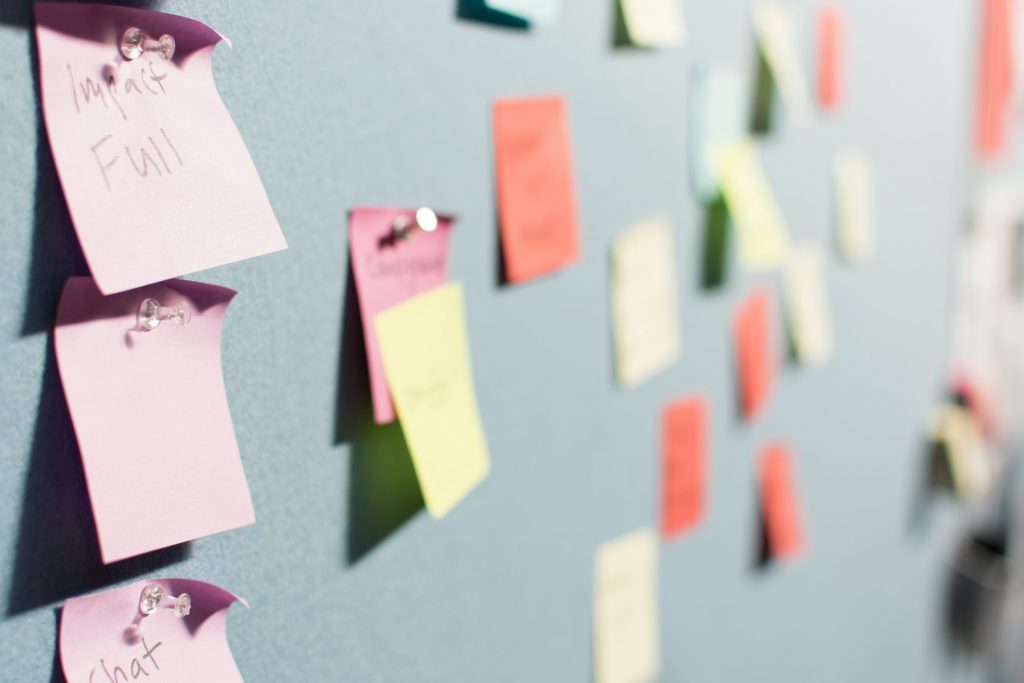 Facebook & Instagram Ad Management
Leave your most powerful marketing tool in the hands of experts and let us quickly scale your business.
Facebook Campaigns
Need a creative one-off campaign, we'll deliver one that fans will talk about for years to come.
Training/Consulting
Need to get your head around how we can help but aren't sure where to start or exactly what you need? Don't worry – we've got you!
---
Marketing
Digital
Creative Campaigns
Word-of-mouth
Grassroots
Social Media and Blogging
Website Utilization
User Acquisition
Mobile
Web Design & Development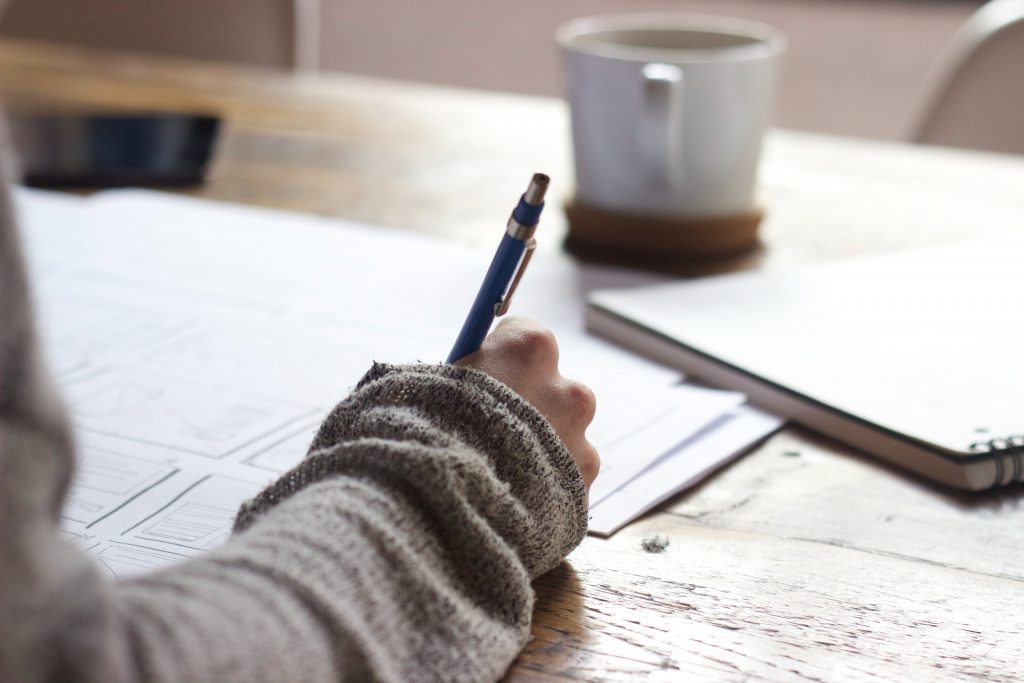 Business
Company Start-Up + Launch
Smart Growth
Business Development
Sales Funnels
Strategic Partnerships
Account Management
Outreach
Public Speaking
Public Relations
Event Planning
Partnership Opportunities